Skill, connections, leadership, negotiation leverage and extensive industry knowledge represent much of what your business looks for in 3PL logistics companies, but that's not everything. Actually, none of those great attributes are worth a nickel if you don't have a successful partnership and great communication.
Do your research and follow these steps for a successful partnership with your 3PL logistics company.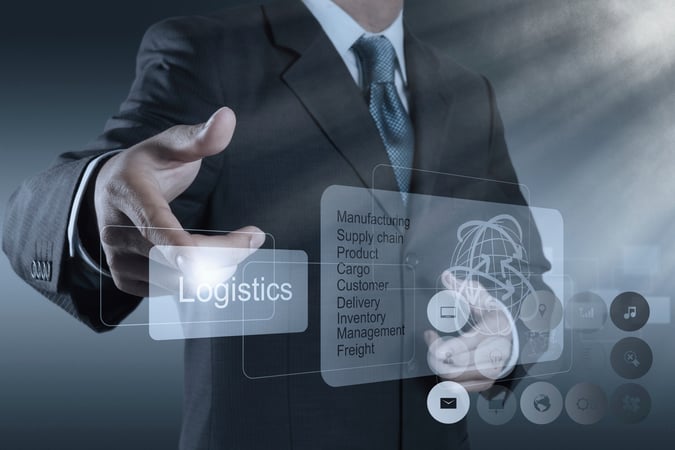 1. Communication – Darn it, we gave this one away. Many times you just need to get through to the right person at the right time, and to do so you need systems in place that enable this communication. Take a look at your 3PL logistics company and see if it's easy to communicate changes, new orders or simply find performance and cost information. You need what you need when you need it, and a great partner can provide this service and transparency.

2. Can they handle all of your company's needs? - The reason for acquiring the help of a 3PL logistics company was to streamline your logistics and ultimately make this function less expensive. If your logistics partner can't handle everything, then you eventually hire someone else or bring that function back in-house, which completely defeats the purpose of employing a 3PL in the first place. This is no longer a partnership; it is a cost center all over again.

3. Responsiveness – Change is a constant and being responsive in a shifting business landscape is essential. The service agreement you have with a 3PL logistics company will determine how well you can navigate the stormy seas ahead. You don't want to be locked in with a rigid service agreement where you can't make changes to fit your needs without hefty additional charges.

4. A plan to grow – It's safe to assume that your company has no plan to stay the same size or shrink. A good 3PL logistics company will have the resources to help you absorb the extra business while offering a fair deal as services expand. You can't turn an excellent sales staff loose on the world to close deals if you can't deliver the goods on time.

5. Indicators of excellence and keeping score – How well you can track the performance of your 3PL provider will largely determine whether your investment has been sound. Establish your goals with your provider before you make an agreement. If you already have an agreement in place, ask for a meeting to determine how well the partnership is performing and what type of performance is needed going forward.

Building a successful 3PL partnership goes back to making a solid plan long before the relationship ever begins. Doesn't everything? To get the ball rolling, here's a handy list of capabilities you should confirm with your 3PL company from the beginning:

• Breadth of services
• Efficient and effective operations
• Complete coverage
• Excellent technology
• Flexibility
• Large network of relationships in logistics
• The ability to differentiate your business from a competitor's

Land-Link Traffic Systems covers all the bases. We work hard to deliver personalized care for all of our clients—most of which have been working with us for decades. Early planning is key and we stand ready to create the right program for your business. Schedule your free assessment with Land-Link today.