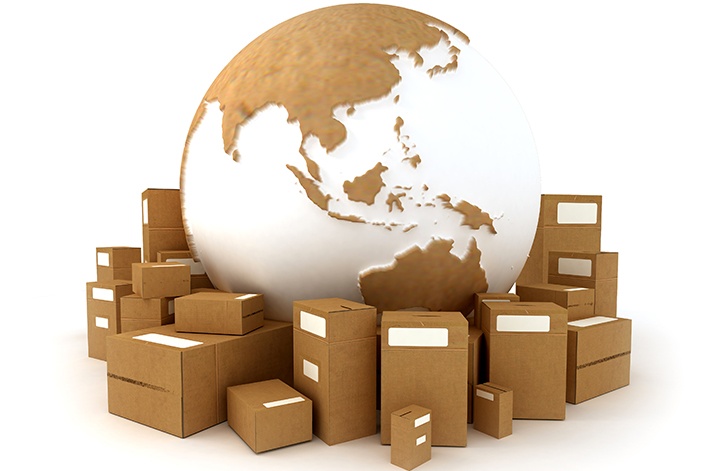 During President Obama's two terms, Washington regulators have produced 600 major regulations with dozens more in the pipeline, many of which will be affecting the trucking industry. They cover everything from emissions, safety reporting of accidents, hours-of-service (HOS), electronic onboard recorders, entry-level training, fuel-mileage standards, overtime pay, hair follicle testing for drug cheaters, speed governors, sleep apnea testing, diesel emission standards and visas for foreign workers who might ease the truck driver shortage.
The result is that the trucking industry is not only being hit with new and creative rules, but it's seeing a backlog of other rules, such as the HOS 34-hour restart provision awaiting final word from the Federal Motor Carrier Safety Administration.
What to Expect
We'll examine just a few pending regulatory obstacles facing truckers and try to figure out which of these rules will be making the most impact on shippers' transportation strategies and budgets.
Electronic Logging Devices
Paper log books have always been a source of questionable information. It was fairly easy for a driver to maintain two sets of log books; one for company information and one for the DOT inspectors. Electronic Logging Devices (ELD's) have eliminated that option. ELD's are tamper-proof electronic logs, which are hard wired into the tractor and monitor not only log time, but speed, sudden braking events and excessive roll in a turn.
Certainly, safety related regulation, like the Hours of Service rules and ELD's, are warranted in that they tend to increase public safety. From the perspective of well-run carriers, these regulations are an acceptable step toward safer trucks provided their implementation timetables do not place unreasonable pressure on their financial condition.
Owner operators, on the other hand, view them as intrusive and an impediment to making a profit. The Owner-Operator Independent Driver Association has sued the DOT on grounds that the devices don't help safety and merely are another tool for "harassment" of drivers. The case is pending in the 7th Circuit Court of Appeals.
Emissions Regulation
Ten years ago, a new class 8 truck cost roughly $80,000. Today, that same truck costs roughly $140,000 before any fleet discounts for multiple orders. Accounting for inflation, about 90% of the increased cost is due to federal emission control legislation. Truck manufacturers claim the new emission control technology has decreased emissions by 98%. Phase 2 of National Highway Traffic Safety Administration and EPA truck emissions regulations are set to start in the coming years. The EPA estimates that these Phase 2 rules are coming in three rollouts through 2027. The EPA says that the move is projected to cut greenhouse gases (GHG) 13% by 2021, 20% by 2024, and 25% by 2027.
Speed Limiters
Governing the top speed of a tractor makes sense from a safety perspective, but it also makes sense from a fuel economy perspective. Managing to achieve a 1/2 mile more, per gallon at 65 miles per hour could translate to significant fuel savings for large fleets.
Transportation secretary Anthony Foxx says that the safety measure could save lives and more than $1 billion in fuel costs each year; and, more importantly for truckers, the rule wouldn't require the retrofitting of the approximately 3.5 million older tractor-trailer trucks on the highways.
All this increased safety and improved efficiency is great, but has come at a cost. As with most things, the increased cost is passed on to the consumer; in this case shippers. So, prepare your 2017 budget for a price increase from your carriers. There are steps you can take to cushion the blow of rate increases next year. We would be glad to review your situation and suggest options for your 2017 budget.
Contact us today for a detailed analysis of your freight program.