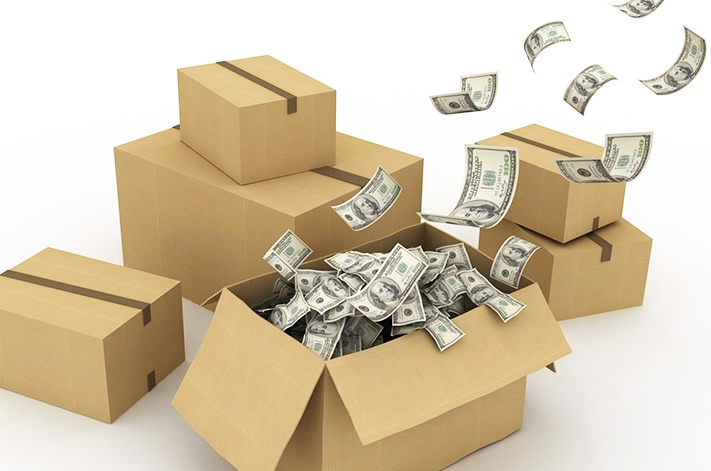 The commercial freight transportation industry faces regulatory trends that have the potential to worsen the capacity crisis, increase transportation rates and harm carrier productivity at a time when carriers are operating at tight margins.
ELD Mandate
The ELD mandate: In 2012, the United States Congress enacted the "Moving Ahead for Progress in the 21st Century" bill, or, more commonly referred to as MAP-21. That bill, which also outlined the criteria for highway funding, included a provision requiring the FMCSA to develop a rule mandating the use of electronic logging devices (ELDs).
In its simplest form, an electronic logging device — or ELD — is used to electronically record a driver's Record of Duty Status, which replaces the paper logbook some drivers currently use to record their compliance with Hours of Service requirements. Many large carriers already use ELDs to cut down on administrative time and costs, but small and medium sized carriers say the regulation will cost them 5 to 8 percent in lost productivity.
The rule was drafted in response to years of heavy lobbying efforts from the American Trucking Association, who believe ELDs are necessary to combat owner-operators from cheating on their hours of service. The day after the final ELD rule was published, the Owner-Operator Independent Drivers Association (OOIDA) filed a suit against the FMCSA because they believe the rule is unjust.
OOIDA says the regulation creates unnecessary harm on carriers' productivity and profits, while also invading privacy by acting as a monitoring system for law enforcement. Having to invest in new technology and processes can be financially stressful for small and medium sized carriers. Implementing ELDs not only involves purchasing the equipment but also creating internal processes to manage information. Also, as with all new technology, there will be a learning curve for drivers and other employees which will further hurt productivity and affect a carrier's ability to make a profit. Once again, decreased efficiency and increased operating costs will lead to higher shipping costs.
HOS Regulation
FMCSA revises the hours of service regulations to limit the use of the 34-hour restart provision to once every 168 hours and to require that anyone using the 34-hour restart provision have as part of the restart two periods that include 1 a.m. to 5 a.m. It also includes a provision that allows truckers to drive if they have had a break of at least 30 minutes, at a time of their choosing, sometime within the previous 8 hours.
The regulation was initially drafted because driver fatigue played a role in approximately 10 percent of all highway-related fatalities, but heavy duty trucks only make up around 2 percent of highway traffic. It is now under study by the FMCSA, who must prove that the rule improves highway safety.
The major problem with the HOS ruling is that it's bad for driver productivity and also the driver's experience. With the serious driver shortage we are currently facing and its resulting capacity crunch, it's extremely important to keep drivers moving so they make money and get home as often as possible. HOS rules could strand a driver on the road who is perfectly alright and alert enough to drive, keeping him or her away from home and off the road. Not only could this regulation increase operating costs for carriers, and in turn raise shipping prices for shippers, but it could keep new drivers from entering the industry and worsen the effects of the driver shortage.
Large truckload fleets say the rule costs them between 3 and 4 percent in lost productivity, which in turn forces them to hire more drivers and use more trucks. The HOS rule has not yet proven effective at improving safety, and causes widespread inefficiency and increased operating costs, and even has the potential to turn people away from the industry and exponentially worsen the driver shortage.
Land-Link has the ability to truly be the "One-Stop-Shop" for all of your Supply Chain, Logistics, and Transportation needs. To learn more about Land-Link's commercial transportation services, click the button below.