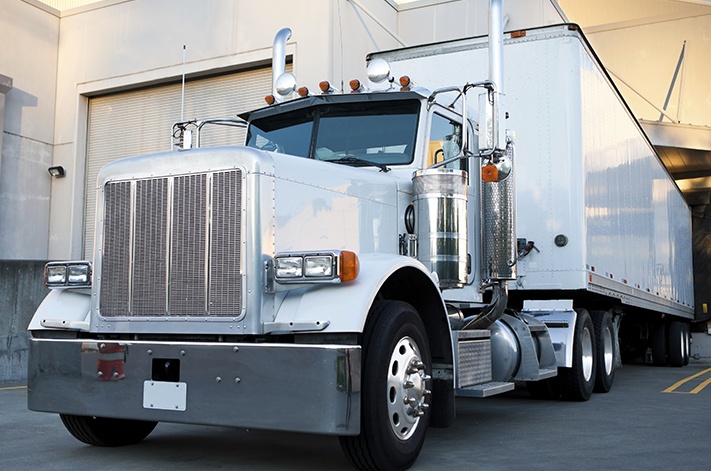 The general consensus of transportation executives and industry analysts is a continuation of 2017 volumes and rates. Leading indexes of the manufacturing sector, which accounts for 80 percent of freight volumes, show that growth in that sector has been flat for almost two years. Orders of capital goods, an indicator of business investment, have come up slightly since sliding in a ditch during the summer. Some good news is the credit markets are expected to loosen up in 2017 under a Trump presidency. The bad news is that interest rates are edging up. In a business with margins as thin as the trucking industry and forecasts for a flat line in 2018, interest rates will make or break additional investment decisions.
Coming regulations will have the biggest impact on industry economics. Enforcement of the electronic logging device rule in December, 2017, speed limiters and a drug and alcohol database in 2018 could create a severe capacity crisis.
Overall economic conditions point to slow and stable growth, but there are a few positive trends:
Fuel prices should be relatively stable over the next year.

Business inventory-to-sales ratios are trending down from relatively high levels.

Demand in the spot freight market is the highest in the last five years, and rates have climbed back to 2015 levels. Rates have yet to increased to meet demand.

Availability of loads are above historical norms and truck availability is at a fairly low level. Rates should increase by about 4 percent by the second half of 2017.
American manufacturing is expected to improve, helped along by factory automation and a burgeoning "Made in USA" movement, analysts said. A 10.6-percent year-over-year surge in new industrial orders last month implies "a potential rebound in freight in the near term," said J.P. Morgan analyst Ann Duignan.
Wholesale trade looks promising after a summer that saw higher freight volumes passing through ports in Los Angeles, Long Beach, Calif.; Savannah, Ga.; and Charleston, S.C.
And retailers , especially those investing in e-commerce sales, are increasingly embracing the just-in-time philosophy of inventory management, which could give freight demand another boost. Companies scale back storage costs by ordering materials as needed, which results in more frequent calls to trucking delivery services.
If demand does improve, the hope is that pricing follows suit. For now, truckers are accepting ever-lower rates as they try to match paltry hauls with excess capacity.