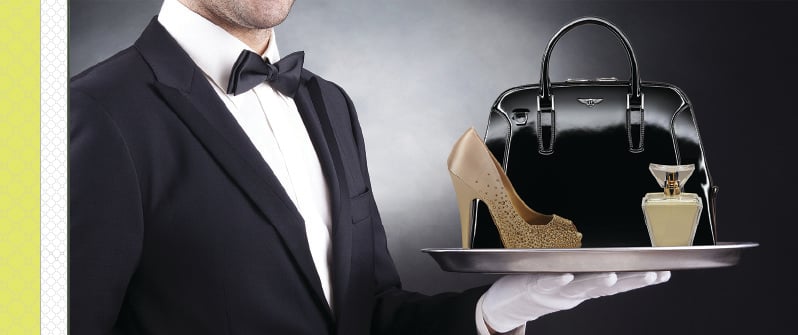 We understand the critical nature of your shipments and the degree to which successful execution can contribute to the overall success of your company's marketing and sales programs and initiatives. Through effective support and management of your most critical shipments, Land-Link is able to contribute to your overall success and uphold the fine and well respected reputation that has grown to become synonymous with your label and logo.

A unique combination of transportation service and logistics support designed to meet your needs featuring:
Expedited, White Glove and special pickup services
Product, Furniture, Fixture, and Visual Merchandising transport provided
High Value Fragile items, Packaging, Crating, Blanket wrap also available
Season End Returns, Warehouse and Store Transfers
Store Closings and Content Disposal
New Store Openings Covering Every Phase From Construction to Opening Day
Global Door to Door Service on Imports, Exports, Air and Ocean Transportation
Land-Link Clients

For more details about this valuable service, please feel free to make contact with us at 800-743-1099 and kindly ask for the sales department or simply email us at sales@land-link.com. One of our consultants will be happy to discuss the Land-Link Prestige Line Transportation Service with you at greater length and answer any questions that you might have about the service.
We look forward to assisting you with your unique transportation and logistics needs.