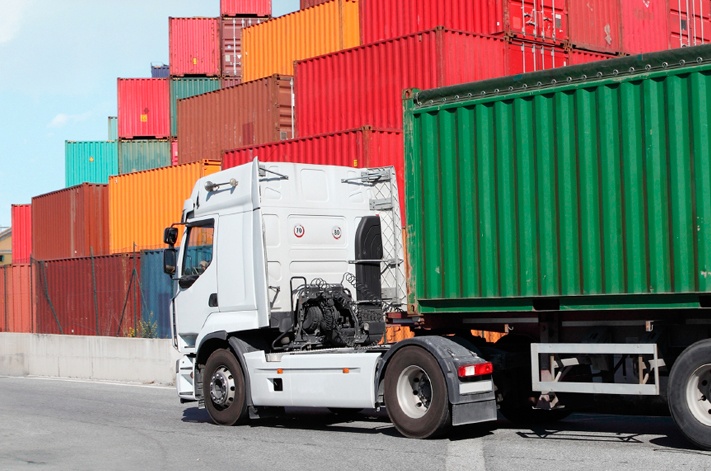 In a comprehensive presentation at the recent NASSTRAC (National Shippers Strategic Transportation Council) Shippers Conference and Transportation Expo in Orlando, Fla., Bob Costello, chief economist at the American Trucking Associations, provided an outlook specifically focused on the freight industry.
The general take away from his comments is that capacity has loosened slightly, alleviating the driver crunch. This view is supported by a reduction in Class 8 tractor sales. Truck freight volumes weakened considerably in 2015 with 2016 slightly anemic through April. With cost increases for equipment and health care, coupled with government regulation, it is not surprising that most major carriers have instituted rate increases for 2016. Some sectors are going to add trailers to boost tractor-to-trailer ratios, and some capacity will tighten heading into 2017 as volumes improve and the electronic logging device mandate grows closer. Those carriers looking to add power will be looking toward efficiency improvements to support driver pay and making certain that they have the drivers to fill the seats.
Revenue per mile grew in 2015 for contract freight, but weakened throughout the year and the spot market, a virtual bidding market place, is very soft. Interestingly, during the recession of the mid 2000's, the number of monthly production miles per truck declined from 10, 0000-plus miles per month in 2007 to around 7,500 in 2015. Some of this loss of production has to do with the retail supply chain, where the average length of haul fell tremendously over the years. Another part is regulations like ELD. Although government regulation is necessary for the security of drivers and the general public, typically, regulation provides a current against productivity. The net result is you need more trucks to haul the same amount of freight.
Looking to the remainder of 2016, the general consensus is sluggish but stable trends to continue. The economy is being influenced by a "solid domestic momentum, but cautious investment in a weak global environment." On one hand, strong job growth, a slight increase in wage growth and in housing, as well as sustained low gasoline prices are all boosting consumer optimism and driving above average growth in consumer spending. On the other hand, American businesses continue to be very conservative on new non-essential investment, while the strong dollar and weak economic growth are limiting export opportunities.
The global economy is a significant element in our domestic freight growth calculation. The problem is a slowdown in one country or region will produce large effects on other countries, making it more significant for us. Plus, there can be impacts on global financial markets. The fed has also been rumbling about possible interest rate increases ahead, increasing uneasiness. Add in an election year, in which both parties candidates are in a statistical dead heat and we have a recipe for uncertainty.
Noel Perry, chief analyst at FTR Transportation IntelligenceIntelligence, regards the risk of the economy slipping into recession next year as small, but says the likelihood will increase in 2017. He also factors in a specific risk. "Trucking has experienced more growth than has the GDP — this has been the best freight recovery since 1990. The exposure is, could this change?" And if it does, he says, it would happen just as the economic recovery starts to show its age. "History tells us freight slows before a recession occurs," Perry adds. "So, we could have slow growth in freight in 2016. And a recessionary condition in 2017."
To learn more about how to maximize profitability by partnering with a third party logistics provider, click the button below to learn about Land-Link Traffic Systems' services.