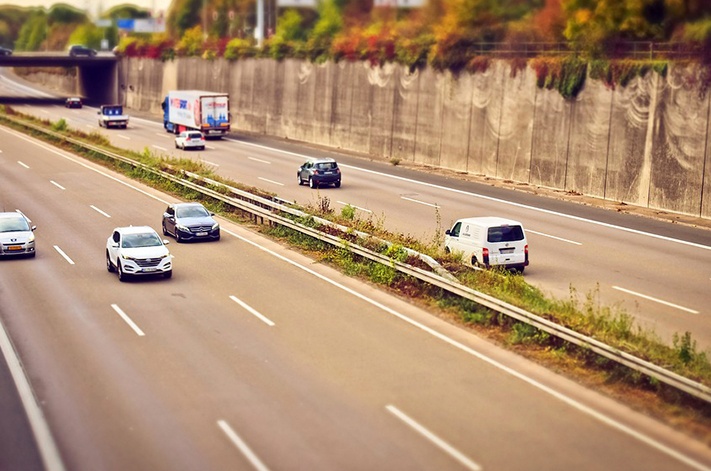 Mike Pence, just days ahead of being sworn in as the country's new Vice President, assured hundreds gathered for the U.S. Conference of Mayors' annual meeting that Donald Trump will follow through with an infrastructure plan. The infrastructure issue is a big deal in the North East portion of the county; the further East- the older the original construction. Adding to the age and history, the daily pounding the roads and bridges endure in the Northeast from 80,000 pound commercial vehicles, it is no wonder the turnpike bridge linking New Jersey to Pennsylvania was shut down recently for major structural repair.
According to Vice President Pence, funding to help communities and states all across America meet the needs that face too many communities and oftentimes stifle growth," Pence added, noting mayors are the first officials to hear complaints about potholes and dilapidated structures.

Here's the broad picture for New Jersey:

Fix the New Jersey Transportation Trust Fund
Bridges, roads and transit in our state all get the majority of their funding from the Transportation Trust Fund, and beginning in July 2016, it will no longer be able to fund new projects, and all remaining revenue will be used to pay off existing bills. New Jersey's economy relies on transportation systems, from roads to rails, and after 25 years of not changing how we fund, it's time to decide on a long-term funding fix for transportation in New Jersey.
Reinvestment is a sound choice
Superstorm Sandy impacted every type of infrastructure in New Jersey, and as we've rebuilt, we're not just doing it the same way. New Jersey is rebuilding more of a resilient infrastructure. Whenever we do work, we prepare for the future; it's a New Jersey attitude. Damage from storms, floods, and other disasters can be minimized if our critical infrastructure is made more resilient, and every time we start a project, we see it as an investment in building a stronger core infrastructure for the future. Some of the most valuable real estate can be found on the eastern shore of New Jersey. Reinvestment is a sound choice.
Keep Pace
With mounting needs from age and delayed maintenance, serious attention needs to be given to assets that are ready to retire. Also, until they do reach their life expectancy, every dollar is going to be used to get the best possible performing overall system. NJDOT and others are already trying to do this by using prioritization and monitoring to strategically determine where to spend constrained resources. With evolving technology approaches and a right-on-time maintenance strategy, New Jersey's infrastructure can go from system-critical to system-driven.
Managing the infrastructure challenges from a Logistics perspective as a daily diet, is the job of Logistics Professionals like those of Land Link Traffic Systems.
The New Jersey Section of ASCE represents over 4,000 current and future civil engineering professionals who live and work in our state. This report is dedicated to the engineers who go to work every day ready to solve problems and design and build the infrastructure upon which we all depend. Our current grade is clearly unacceptable. However, with dedication, ingenuity and the support of the citizens and policy makers of New Jersey we believe that great improvements are possible.