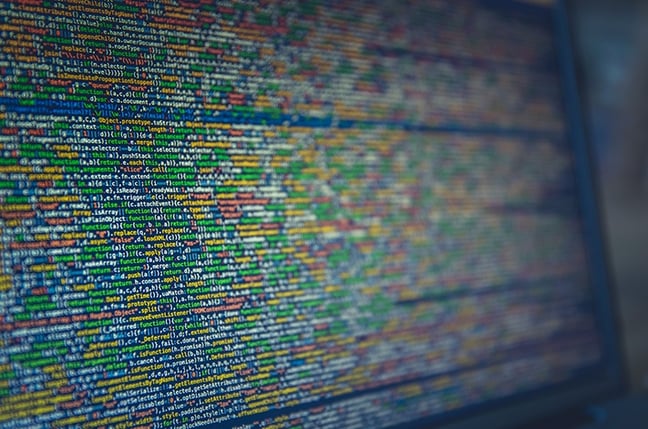 The evolution of the supply chain is morphing into, what is referred to as, "Always-On" Supply Chain. This evolution is defined as "an integrated set of supply networks characterized by a continuous, high-velocity flow of information and analytics, creating predictive, actionable decisions that better serve the customer."
The goal of this enhanced approach is easy to understand: Utilize the latest technology to speed up the flow of information while also maintaining or improving the accuracy of information through the use of advanced process monitoring hardware, such as sensors and RFID.
This ultra-accurate information can be used to make very reliable supply chain decisions utilizing a "not so new" approach, known as Predictive Analysis. Predictive Analysis is the science of estimating future needs using historical data. Nonetheless, the more accurate the data is, the more exact the prediction will be for supporting supply chain decisions.
Driverless Vehicles and Drones
Driverless vehicles and drones are also expected to contribute to the increase in efficiency within the supply chain, both from an operational and cost platform. Operationally, this technology can increase efficiency by running continuously, aside from maintenance downtime. The most obvious of cost savings is acknowledged on the employee liability side ─ not merely limited to salary and benefits, but a myriad of underlying employee related potential liabilities.
Supply Chain Network Design
Inventory and network optimization tools are constant evolving pieces of the "Always-On" Supply Chain model. Supply chain network design (SCND) is a powerful modeling approach proven to deliver significant reduction in supply chain costs and improvements in service levels by better aligning supply chain strategies.
Supply chain networks have increasingly become global and dispersed. Several factors, ranging from cost structures, tax laws, industry expertise, raw material and emerging market strategy have driven companies to redesign and reconfigure their supply chains continuously. Applying the latest technological advances to the supply chain in order to reach these goals is the job of the savvy 3PL experts, who continually educate themselves on such industry advancements.
Cloud-based Technology
With all the data and speed that is generated, it is not surprising that most supply chain systems have moved to the Cloud for information processing and storage. The old physical computing and storage systems simply cannot handle the demand of information efficiently. Cloud based systems provide significant flexibility to meet power and space requirements, and given the pace of technology, flexibility in this area will likely be a requirement.
3D Printing
3D printing is also expected to play a significant role in the new supply chain paradigm. New technologies that are currently being developed could revolutionize production techniques, resulting in a significant proportion of the manufacturing industry becoming automated and removing reliance on large and costly work forces.
3D Printing was originally developed as an automated method of producing prototypes. Although there are several competing technologies, most of them work on the basis of building up layers of material using a computer aided design. Hence, why it is referred to as an "additive" process where each layer is "printed" until a three dimensional product is created.
This technology is a complete deviation from the current way we mass produce goods using the tool and die approach. It's a little early to estimate 3D printing's potential effect on the manufacturing process, but it is certainly interesting to consider.
To have your supply chain evaluated contact Land-Link Logistics today at 732-899-4242.
Land-Link Traffic Systems provides a wide array of services designed to meet your specific shipping needs. Whether shipping LTL, Volume, or Truckload, over-the-Road, Rail, Ocean, or Air, we can provide you with reasonably priced and dependable service both domestically and internationally. Click the button below to view our services.