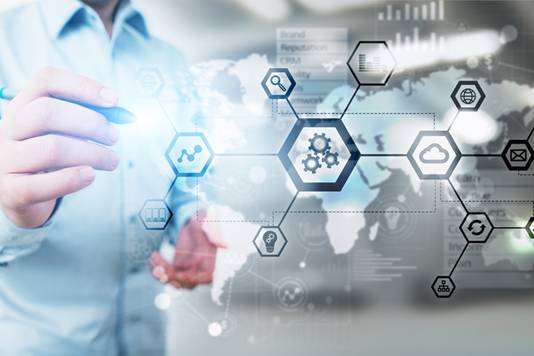 The right pricing strategy is a critical component that companies can't afford to overlook and is one of the most important aspects of maintaining profitability. In the manufacturer-distributor-customer value chain, one of the manufacturers most pressing challenges is being able to mark up prices in a way that helps maintain profitability while not pricing that customer out of the market. This balance is getting harder to achieve in the current B2B business environment, where the next competitor, price comparison or huge online retailer is literally one mouse click or screen tap away.

Focused on serving their customers while maintaining healthy profit margins, manufacturers have to effectively balance the cost of manufacturing with the company's profit goals. Goals that are hard to attain if the company isn't using solid pricing strategies.

Integrating Data Your Pricing Strategy

As data continues to proliferate right along with the number of technology tools to help harness that data, companies are learning how to leverage that information across multiple departments for maximum success. Accurate data can more precisely reflect the cost of manufacturing by considering critical issues such as seasonal raw materials fluctuations, capital equipment depreciation and labor concerns. Manufacturers should be generating these cost equations on a monthly basis to forecast cost fluctuations and react in plenty of time to adjust pricing.

Gain an Edge on the Competition

Even those manufacturers that think they have the pricing game under control will surely face a new competitor, get hit with a new market trend or face another economic challenge in the near future. Look what Uber did to the taxi business. Manufacturers of the future will also understand that effectively engaging customers requires true innovation in executing the value chain. Traditional approaches to inventory, logistics, pricing and rebates will be reimagined through the application of advanced analytics and technology innovations. Given the importance of data, analytics and technology to both engaging customers and executing the value chain manufacturers will also need to leverage IT to truly energize, not just enable, their business.

Data management is central to keeping track of your costs throughout the manufacturing process. If data is properly recorded and accessible to every link in the chain, managers can touch base with their product at every stage, helping maximize efficiency, address problems quickly, and improve customer satisfaction.
Read More