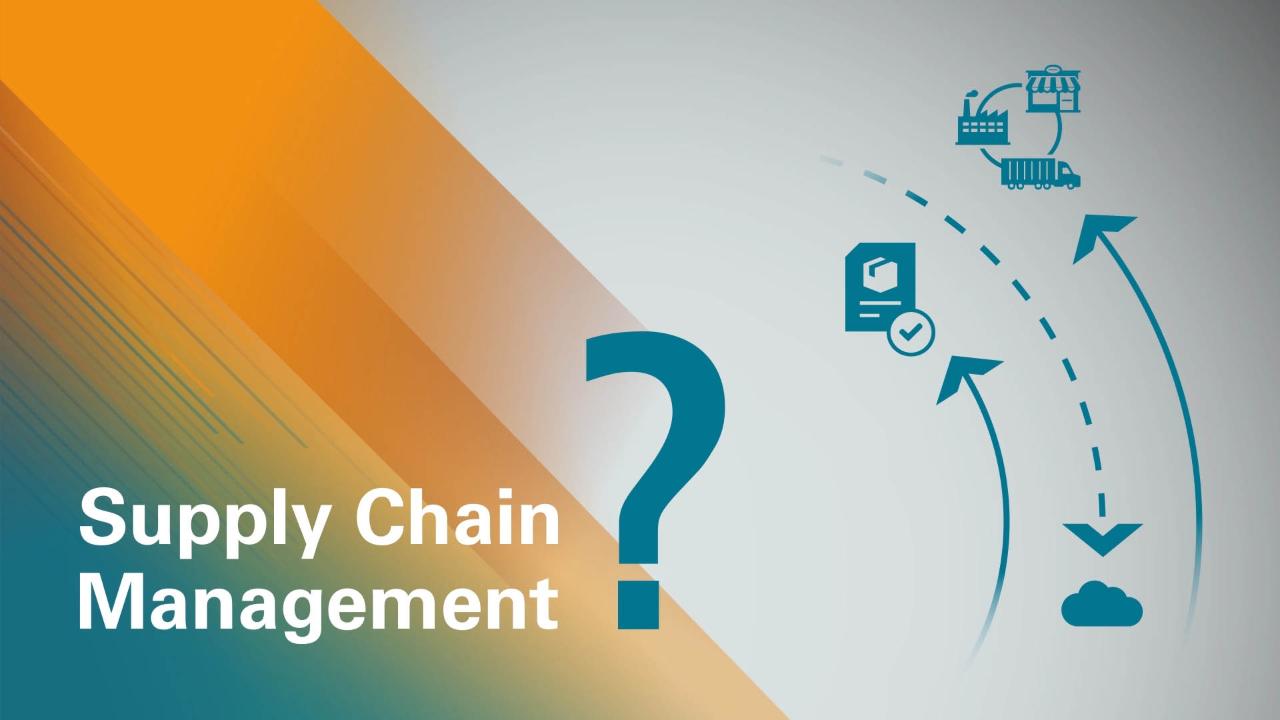 Eighty-five percent of supply chain managers expect their outsourcing budget to increase by more than 5% in 2020, according to Gartner, Inc. A sizeable portion of that will be aimed at choosing multiple third-party-logistics (3PL) partners.

The question no longer is whether to outsource; it's what to outsource and how much. Evaluating different outsourcing strategies has become a priority for global managers. To be effective, the supply chain outsourcing strategy needs to be aligned with the overall logistics priorities. Supply chain leaders are realizing that updating their technology systems, increasing speed to customer and improving visibility are their most important goals for next year. We are in the thick of the digital era and new routes to market and technology-enabled products and services are rapidly disrupting industries and business models. To respond to these accelerated and evocative changes, logistics leaders need not only understand the foundational elements of good overall strategy, but also rethink how their logistics outsourcing strategy is assessed and developed.

If your organization is considering a 3PL relationship here are several potential benefits to consider:

Improve global capabilities. 3PLs have on-ground knowledge of local markets, regulations and government agencies, and understanding of capacity constraints.

Reduce costs. 3PLs can help reduce excess carrying costs, return goods cost and lost sales. They can also help manufacturers move more material with fewer assets while still meeting customer requirements. In some cases, manufacturers can realize savings when consolidating warehouses and/or using shared facilities operated by 3PLs.
Read More