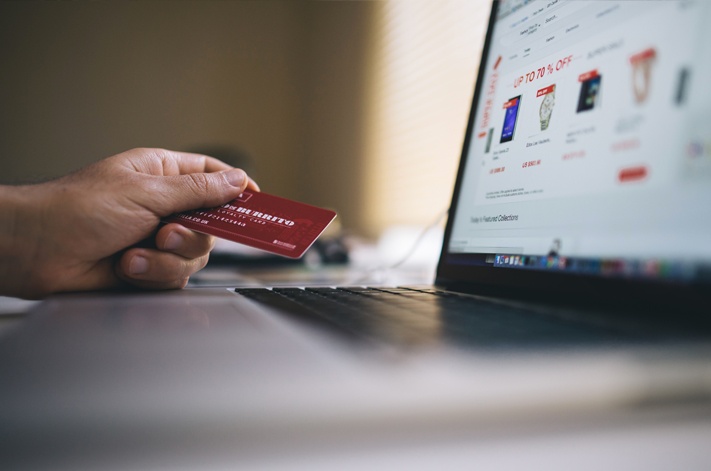 Wal-Mart Stores, Inc. and Jet.com, Inc. announced their entry into a definitive agreement for Wal-Mart to acquire Jet for approximately $3 billion in cash − a portion of which will be paid over time. Additionally, $300 million of Wal-Mart shares will be paid over time as part of the transaction.
Evidently, the acquisition seems to be an attempt to compete with Amazon for the online shopper. The acquisition will build on and complement the significant foundation that is already in place to serve customers across the Wal-Mart app, site and stores, positioning the company for accelerated e-commerce growth in the future by expanding customer reach and adding new capabilities.
Although Jet has only been operating its site for a little over a year now, it has already reached $1 billion in gross merchandise value and boasts a growing customer base of urban and millennial customers. The site says it has been adding more than 400,000 new shoppers each month and processes an average of 25,000 orders daily.
Wall Street insiders have hinted that the price was too high for an e-commerce company that has only been in business for a year, but many see the move as the only option to have any chance of catching Amazon. The move puts Wal-Mart in an aggressive, yet distant second place in the e-commerce race, as Amazon's North America sales topped $62 billion last year and Wal-Mart was well behind with $16.2 billion.
"We believe the acquisition of Jet accelerates our progress across our priorities,"McMillon said. "Wal-Mart.com will grow faster, the seamless shopping experience we're pursuing will happen quicker, and we'll enable the Jet brand to be even more successful in a shorter period of time.
Our customers will win. It's another jolt of entrepreneurial spirit being injected into Wal-Mart." With the expected growth of e-commerce in the coming months and years, it shouldn't be long before Wal-Mart's accountants can monetize the value of this acquisition through sales and market share increases.
Land-Link Traffic Systems is your one stop shop for all of your Supply Chain, Logistics, and Transportation Management needs. To read more about our services, click the button below.