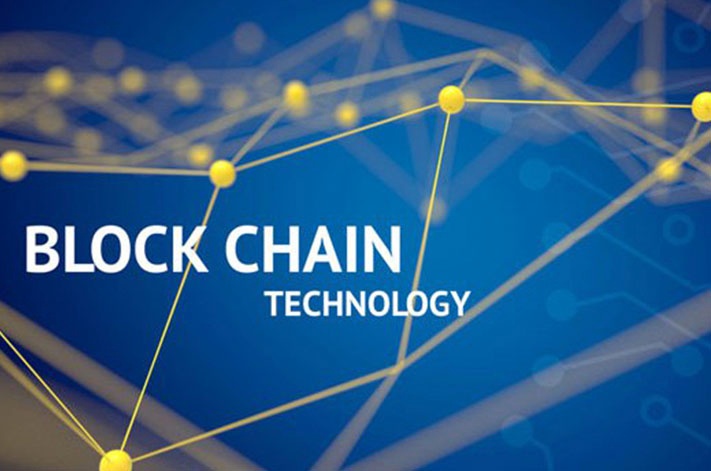 A blockchain facilitates secure online transactions and is a decentralized and distributed digital ledger that records transactions across many computers in such a way that the registered transactions cannot be altered retroactively. So how can this technology benefit your supply chain?
Shipping today is riddled with documentation, regulations, and policies that require certificates of origin, letters of credit, bills of lading, vessel manifests and customs declarations.
Blockchain converts documents, such as traditional vessel manifests, into a digital ledger that all parties can see and share. This distributed database maintains a continuously growing list of data records hardened against tampering and unapproved alterations.
Benefits to the Supply Chain
Blockchain will benefit the logistics process by building trust, reducing costs, and accelerating transactions. Transactions and device data can be viewed peer-to-peer, removing most legal or contractual costs.
Contracts are verifiable, signed, and encoded in programming language to allow organizations to reduce the time they need to complete legal or contractual commitments. Simply put, Blockchain technology enhances security of documentation transaction and increases visibility among shipper, consignees and their agents.
Blockchain is a technology for a new generation of transactional applications that establishes trust, accountability, and transparency while streamlining business processes. It is an operating system for interactions and has the potential to vastly reduce the cost and complexity of getting things done. Its application in the logistics industry is just beginning.
Consumers are always concerned with the origination of products, the authenticity of goods and the transparency of their transactions. Amid a debate about GMOs and food labeling, consumers want to know that the food they buy comes from reputable sources, such as whether the fish they purchase was sustainably caught or "organically" farm-raised. Walmart announced it is trialing blockchain technology to see whether it is well-suited to identifying the source of bad food in the supply chain.
We will continue to bring you results of the Blockchain technology as they become available. Stay up to date by subscribing to our weekly Logistics blog @ http://www.land-link.com/blog