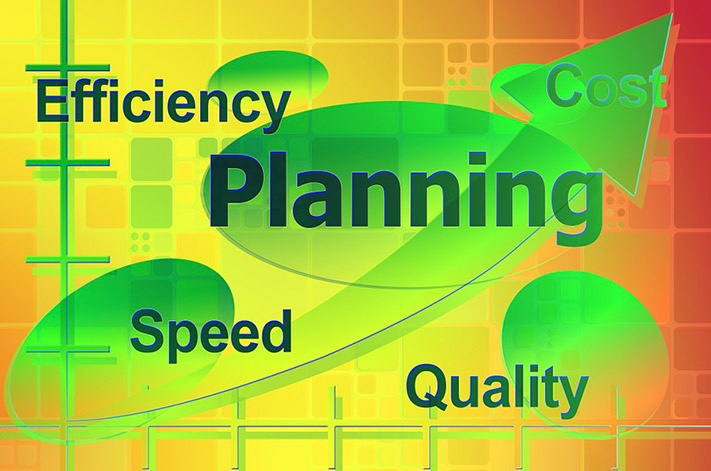 The final leg of any shipment tends to be the most expensive. The impact associated with the delivery process affects margins, customer relationships, repeat business, and cash flow for any carrier.As everyone understands costs flow downhill; detention, driver unloading and re-delivery charges are just some of the perils associated with the final mile delivery. Even during a flawless delivery, the paper-laden delivery confirmation process often involves capturing key data and customer signatures, and then handing the paperwork to an admin for processing once the drivers are back at the office.
This greatly impacts time to invoice, receiving of cash, revenue recognition compliance, and data quality. There are ways for shippers to avoid assessorial charges on final mile deliveries and easing the invoice processing time for carriers. The payoff for this cooperation for shippers is to insure unwanted accessorial charges and become a more attractive customer to carriers.
Avoid Unwanted Charges
Every minute a truck sits idle at a pickup or delivery location is a minute of lost money for trucking companies. With the new Hours of Service rules affecting productivity, the situation is even more urgent today. That's why the most important thing a shipper can do to be a "shipper of choice" for carriers, besides paying them on time, is getting their trucks back on the road as quickly as possible.
Any carrier will tell you they don't want detention fees. They simply want their truck back in service. The detention fees don't come close to the revenue generated by the average power unit and trailer. Add to the equation the inherent aggravation of collecting detention charges makes it something they would simply prefer to avoid.
A recent poll of drivers found 100% responded they would prefer not to help unload. That's a fictional poll but you get the point. There are, of course, unavoidable circumstances where driver assist is required. Advanced notice and adequate compensation helps the situation operate smoothly.
Redelivery charges may be the most expensive and possibly the most avoidable accessorial charges in the rules tariff. As an example, per Fed Ex Freights Rules Tariff; With today's technology there is little reason for a shipper, consignee, or 3rd party to not have access to real time delivery or pickup schedules. It goes back to the carriers perspective. Redelivery charges do not generate the revenue that unit would be generating on its regular route. Here is just an example from Fed Ex Freight's rules tariff of just how expensive redelivery charges can be:
When a shipment is tendered for delivery, and through no fault of Carrier such delivery cannot be accomplished, the following charge for each additional tender of delivery to the original destination point will apply:

12.57 per cwt., subject to a minimum charge of $126.00. Maximum charge will be $1,316.00 per shipment.

Re-delivery charges will not apply on shipments picked up at original destination service center
Finally, sign up for paperless billing with your primary carriers. Other than buying a few days in the payables cycle there's no reason to not do it. In the long run it will improve your customer standing with your carrier base.
Pickup my Freight...PLEASE!
Not a phrase you want to speak. But still you may find yourself in this position if you do not heed the advice we've offered. Demand for carrier services is trending to exceed supply. Land Link Traffic Systems designs our clients supply chain to minimize avoidable transportation expenses and maximize supply chain efficiency. For more information on this topic and more please visit us @ www.Land-Link.com.