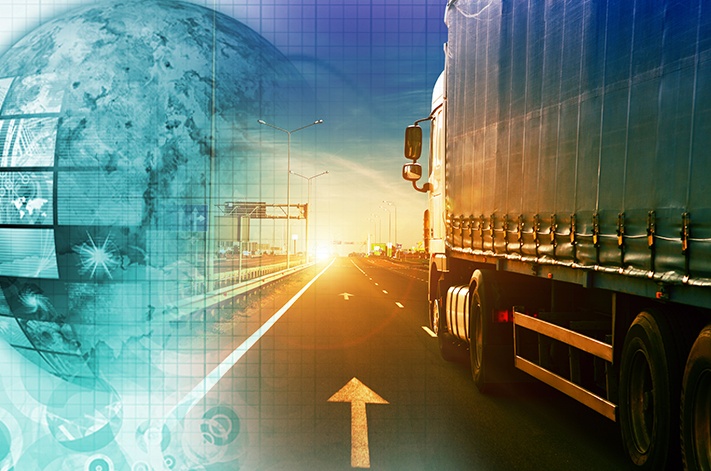 Robotics have been in use in the manufacturing industries for decades now. The idea of Intelligent Automation will be like robots on steroids. Robotics is often considered the driving force behind 21st century innovation. If that is an accurate assessment, we can consider Intelligent Automation to be the fuel that will propel this innovation forward.
Intelligent automation is simply the convergence of artificial intelligence and robotic applications as it relates to automation in a specific manufacturing process. The speed of advances in robotics has completely outpaced that of improvements in human productivity. So, it's likely that the real gains from this technological leap may not only come in improving existing business functions, but in the new business models and new roles that robotics could create.


Logistics Applications
In logistics, as in any business process, efficiency has a direct and significant effect on performance and profit. The physical production process reaches a point of maximum efficiency, or at leas,t a point of diminishing returns. The modern logistics and service systems have to face the problems relating to the planning and control of products, freight and people flows, and the integrated information.
The mission of the logistics in manufacturing systems, firms, and public organizations producing services, is to organize the right resources to the right place at the right time, while optimizing suitable performance measures and satisfying a given set of constraints. Moreover, the increasing complexity of such systems and the availability of Information and Communication Technologies require the development of models and lead to the definition of novel problems with respect to the related processes.
Today's technology applications have allowed for nearly infinite improvements in product and data flow that has never been seen. We can expect efficiencies in all aspects of logistics and manufacturing to continually improve and evolve until everything runs like the proverbial Swiss watch...and it will improve from there.


What to expect in the coming years.
Those of us in the industry could make reasonable assumptions about what is in the pipeline in terms of the latest and greatest Logistics tools and applications. Those predictions have changed dramatically. Technology has sped up the industry enhancement process to the point its difficult to keep up. A constant focus on industry and customer trends is vital to keep pace with the market.
It may be more critical now, than perhaps ever, to initiate dialogue and build a relationship with a 3Pl to ensure your company is utilizing the latest technology and applications in its Supply Chain Management. Please consider Land Link Traffic Systems as your single source provider of today's cutting edge technology for your logistics needs. Please visit us @ www.Land-link.com for more information.