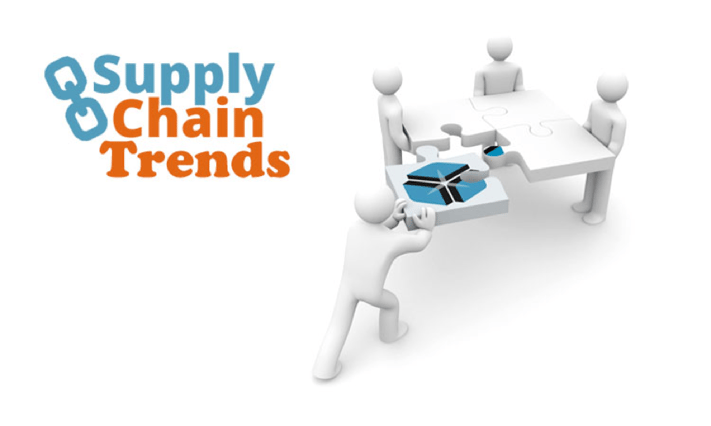 The peculiarity of trends is that they seem to show up quickly but no one knows if they're gonna stick around long enough to become practice. It's like the industry is rushing ideas and applications to market before any real testing or consideration. Here are some topics and policies that may come to life in the coming years.
The Trump Affect
We have to start with President Trump. Regardless of your politics it is difficult to not take notice of some key components of our economy. Namely, a record stock market and strong GDP growth. This is due in large part to the economic policies expected from the White house in the coming years. Basically, a very favorable environment for corporate America. This type of laissez faire economic approach, in which there is minimal government involvement, tends to generate investment confidence for domestic corporations. This is part of the Trump "make America great again" philosophy to encourage domestic investment and generate job growth. If it all works it may be likely that by the end of 2017, we will have seen a decrease in trade with China and to a lesser extent Mexico. In Europe, Brexit negotiations could drag, so it is less certain that trade between Britain and Europe will decline. Large multinationals will be paying very close attention to the design of their supply chain networks, where their factories and warehouses are located, and how they flow products to customers. Software suppliers that sell Supply Chain Design software or have expertise in using this software in consulting engagements are likely to benefit.
Automation Will Certainly Reduce The Logistics Labor Force
I'm a big fan of automation and the efficiency increases that come with it. I'm just not sure what most people will do for work in 20 years. Driverless cars have been trending for years now. Just recently, Apple confirmed what many suspected - that they, in addition to Google, Amazon, and the big car companies, are also investing in this area. You simply do not have these types of heavy hitters entering a market like driverless cars and it never happens. We will not likely see widespread commercial use in the next year but it is not far off. Automation in the warehouse and distribution centers has also become a priority. The ability to manage product at the speed and efficiency necessary to meet today's demand is simply too much for human involvement only. In this area, there is cause for pause. At what point do the vision and tactile systems in robots make it possible for robots with arms to actually pick items off of the shelves? Engineers have not perfected a prototype yet but they may be close. But when it is perfected, we will start to see warehouse jobs disappear at a rapid rate.
E-commerce Has Redesigned Logistics
There has been a good deal of writing about the investments that retailers are making in their omnichannel projects so that they can compete more effectively with e-commerce players. We have blogged extensively about the e-commerce war between Amazon and Walmart. There is perhaps no bigger investment area for retailers today than e-commerce. In the world of e-commerce and logistics, when e-commerce goes from 9 percent of retail to 30 percent, how feasible will it be to deliver all those packages? Simply adding more trucks is not the answer. Technology will have to play a role. Large 3PLs, like DHL, and UPS are investing in drones and crowdsourcing solutions such as Uber delivery. It is indeed a brave new world. The next few years should be very interesting. To keep informed on these topics and more subscribe to our blog @ http://www.land-link.com/blog.