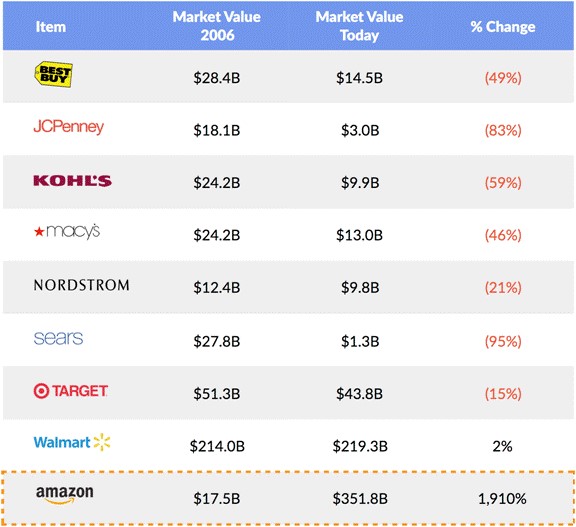 Toys R Us Inc. filed for Chapter 11 bankruptcy protection late on Monday, Sept. 18, as the U.S.'s largest toy retailer couldn't deal with its rising debt load. The chapter 11 filing suggests Toys R Us may survive to sell again. Chapter 11 focuses on debt restructuring rather than liquidation. The main difference between Chapter 7 and Chapter 11 bankruptcy is that under a Chapter 7 bankruptcy filing, the debtor's assets are sold off to pay the lenders whereas in Chapter 11, the debtor negotiates with creditors to alter the terms of the loan without having to liquidate assets. The company said it intended to use these court-supervised proceedings to restructure its outstanding debt and establish a sustainable capital structure, adding that bankruptcy protection will enable it to invest in long-term growth. The filing comes as the toy giant struggled to compete with online retailers like Amazon, Walmart and Target. Court documents show the company has its roots in Children's Bargain Town, a baby furniture store opened by Charles Lazarus in Washington in 1948. He subsequently opened the first Toys R Us in 1957 after adding toys and baby products to his original store.
If Toys R Us can emerge from bankruptcy with less debt and money to reinvest in its business, the process could mark a turning point. With a reconstituted debt structure, and more predictable vendor support, Toys R Us will have increased ability to make the investments necessary to improve its competitive position, beginning as early as this holiday season.
The Amazon Effect
Amazon has laid waste to a number of competitors that may have reacted too late to the online e-commerce rage. When Amazon.com sold its first book 20 years ago this week, Borders Books & Music had a thriving retail empire generating about $1.6 billion a year in sales.
Today, Borders is nothing but a memory, ushered to the grave by an e-commerce revolution led by Amazon. And Borders is not alone. In the same figurative corporate graveyard are tombstones for the likes of Tower Records, Good Guys and Circuit City.
It's not that Amazon became a one-company juggernaut that laid waste to the world's retail landscape. Over the years, the Seattle company has struggled to generate profit. But Amazon changed the way that people shop. Now, instead of just considering in-store sales or discount coupons, shoppers routinely ask themselves, "I wonder if I can get this cheaper online?"
How Will Existing Retailers Compete With Amazon
Brick and Mortar may not be dead but may be on life support. Retailers are not offering enough of a differentiated experience or differentiated product mix to make it worth showing up for. If we accept the basic premise that it is easier to buy product on-line, there had better be a reason to show up in a store. However, it could very well be more expensive to create this value added shopping experience than the product markup can support.
Dollar stores and hard discount food stores are winning, suggesting that a combination of value and convenience still work well. The discovery and value elements of Costco or T.J. Maxx still resonate with consumers, and the treasure hunt environment remains difficult to replicate on-line.
Physical retailers must embrace digital retailing as a means to further their presence online, drive traffic into the stores and create better customer experiences. Severe challenges lay ahead to achieve that goal for those retailers that were late to the table.