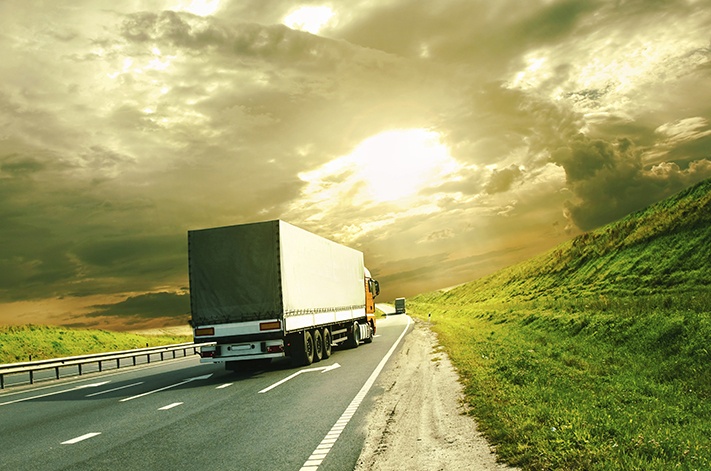 Uber unmanned cars are being tested in Pittsburgh this month. Uber will allow customers in downtown Pittsburgh to summon self-driving cars from their phones, crossing an important milestone that no automotive or technology company has yet achieved. Customers will request cars the normal way, via Uber's app, and will be paired with a driverless car at random. Trips will be free for the time being, rather than the standard local rate of $1.30. Specially-equipped Ford Focus and Volvo SUV's will be equipped with driverless technology and a physical driver to take over if necessary, but the driver's presence is more to ease the passengers and satisfy legislation.

Unmanned autonomous vehicles cannot be driven legally anywhere in the U.S. although Nevada does allow it for testing only. Volvo plans to send 100 additional XC90 SUV's to Uber for additional trials by the end of the year, further advancing their own driverless research.

Uber's move to autonomous vehicles is a clever piece of marketing for its vision of the future of transportation, but will be a very expensive way of ferrying people around for some years to come. Several years of testing and legislative acceptance and public acceptance lay ahead.

A Natural Move to Commercial Transportation

Trucking tech startup Otto announced Aug. 18 it has been acquired by ride-sharing tech giant Uber. Otto, the new company formed by the former Google employees, is working on a platform to retrofit already existing trucks with automated technology to allow already existing trucks to drive autonomously, such as road-reading lasers and cameras, sophisticated GPS mapping and more.

The two companies say they have plans for not only deploying an autonomous retrofit system on tractor-trailers, but also for bringing Uber-type technology to trucking to create a nationwide load-truck matching platform. Rather than building their own trucks, Otto is hoping to make hardware kits for existing truck models that would either be installed by service centers, or possibly at the factory if the company is able to forge manufacturer partnerships.

Unlike Google's self-driving car project, Otto would at least initially focus on highway driving, which accounts for the overwhelming majority of a typical truck routes. The human drivers would still handle surface streets, loading, unloading, and related maneuvers.

The idea of matching available freight to available trucks is nothing new in the trucking industry. Brokers and 3PL's have been doing it for decades. There has been a lot of talk in the industry about Uberizing freight transportation. There is a clear fit for owner operators, but not so much for company drivers who would need to go through their dispatch department to accept freight offers. That is, of course, unless the company vehicles are equipped with Otto's Autonomous Retrofit System and Uber application which could incorporate the dispatch function into the system.

Incorporating the Otto Autonomous Retrofit System is not without its hurdles. Apart from contested California regulations requiring steering wheels and pedals, there's nothing on the books banning self-driving cars as long as a human is in the vehicle. Still, USDOT, NHTSA, and others are deep in the mix on forming rules around self-driving vehicles with a proposed framework expected later this year. Regardless, the bigger immediate concern for Otto might be rules around how many hours truck drivers can operate their rigs per day. An Otto-equipped truck might be able to safely operate for many more hours than a human who is always in full control, but it is unclear just how unengaged a driver would be in an autonomous truck and how it would affect the Hours of Service Rules.

Here is the official Otto's Autonomous truck trial video:

Land-Link Traffic Systems is your one stop shop for all of your Supply Chain, Logistics, and Transportation Management needs. To read more about our services, click the button below.