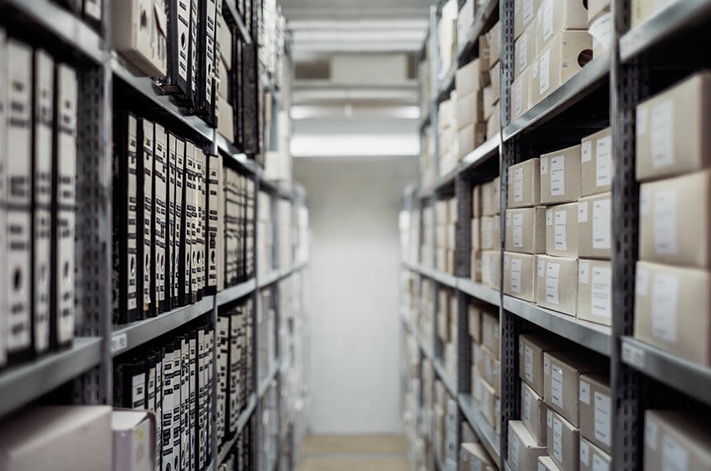 Traditional Warehouse Management Systems were a basic transactional processing engine supported by software to manage inventory and delivery functions. Today, the seeming insatiable consumer demands and online realtors like Amazon have created the need for the next generation WMS. Vendors are stepping up to the plate and developing functionalities and solutions that meet the complex needs of today's companies.
Here are several innovations in varying stages of development that will paint the picture of what's ahead for WMS;
1. Expanded information technology.
Solutions that reach beyond the four walls of the warehouse. Traditionally, the standard WMS system operated within the confines of the warehouse. Next Gen applications will focus on functionalities that will include information from both supplier and consumer side of operations expanding the ability to monitor inbound and outbound material.
2. Supply chain convergence comes into clearer focus.
Supply chain convergence gives shippers a way to break through the difficulty or inability to coordinate and synchronize the end-to-end supply chain processes barrier and better synchronize their processes across different functions. Simply put, convergence of all supply chain functions allows for real time integration and optimization of the individual functions such as procurement, transportation, warehousing and fulfillment.
3. Better support for intelligent warehousing.
There is little doubt that artificial intelligence and automation are key components to next gen WMS engineering. Online ordering options have expanded beyond telephone and website ordering to include mobile apps for tablets and mobile devices. These options, while increasing convenience, can complicate inventory management and fulfillment options.
The question is, when do you fulfill an order from your store and when do you fulfill it from the DC? In most cases, the answer to that question revolves around transportation costs, labor costs, operational efficiencies and inventory management policies. To help, some WMS vendors are integrating new functionality into their systems that allows companies to make those decisions while also enabling more intelligent warehousing and distribution.
4. Autonomous forklifts are likely to become commonplace in the warehouse.
As U.S. consumers mentally prepare themselves for a time when driverless cars will be a common site on our nation's roads, warehouse and DC managers need to envision a time when autonomous forklifts and other vehicles zip around the floor with little or no human intervention. These automated innovations should blend well with shippers' existing WMS software, which already manage numerous operational functions without much human intervention.
At Land Link Traffic Systems, we are constantly focusing on technological advances that might maximize the efficiency of your supply chain. We are pleased to offer potential new clients a no cost review of your current supply chain practices to identify any possible areas to improve efficiency. Please visit us at Land-Link.com for more information.