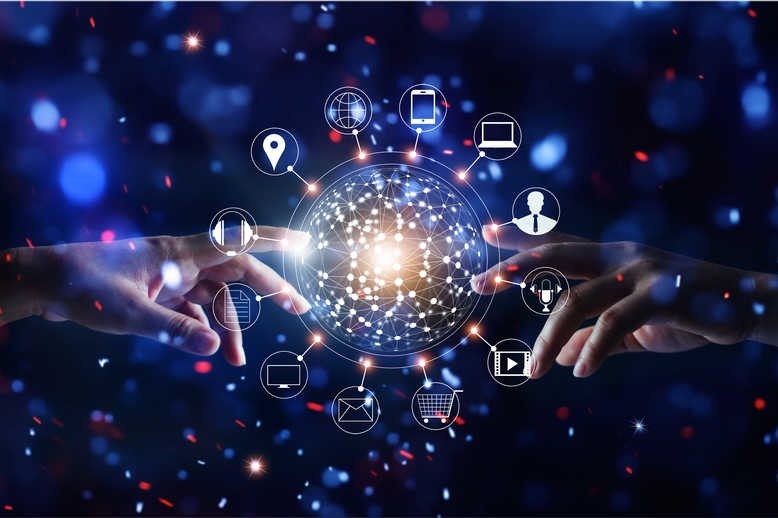 Supply chain operation management has always been a challenge. Managers have always been under pressure to control costs and accurately fill orders. But in recent years, rising customer expectations around accurate, rapid, e-commerce fulfillment have increased the speed and complexity of order fulfillment to a level that would have been unrecognizable a decade or two ago. In the past a slightly disjointed supply chain got the job done. Transportation could be planned for full pallets and truckloads, distribution centers could process work at a predictable pace to meet brick and mortar replenishment needs, and DC facility automation was less intensive and less prone to bottlenecks. As long as costs could be kept in line, this nonlinear supply chain process worked.

The world is changing, and in logistics and warehousing, that means everything is getting faster. Historically, logistics and warehousing processes were seen as cost centers, today, they are a source of competitive advantage if they can be run with the necessary speed and flexibility. To stay competitive you must utilize a digital approach in both supply chain and warehouse management. Digital supply chain transformation calls for agility, which you get through functionality like resource management tools that come integrated with a Warehouse Management System. Companies want to be able to utilize algorithms that will offer quick, intelligent recommendations on how to best adjust their workforce. The benefit of an integrated application platform is you can have a much more optimized fulfillment process. Today, optimized fulfillment has become a source of competitive advantage. Improved fulfillment processes and keeping customers satisfied. Whether they are consumers or business-to-business customers this is how companies are turning a profit.

Real-Time Management Over Machines And Labor

Many WMS's can do the basics like manage to receive and put away, some order picking, handle replenishment, or support radio-frequency picking, but in today's world, a basic WMS doesn't deliver the needed edge. To have effective fulfillment, you need a WMS that manages not only inventory, but also labor and machines stays in sync with transportation updates, and is easy to personalize. This approach adds to the competitive edge of your complete digital supply chain.

The Warehouse Is In Sync With Your Logistics Operations

This combined solution automatically adapts to updates from carriers or partners regarding late shipments, incomplete shipments, and estimated arrival times, so that the warehouse can better allocate labor, assign docks, and ensure labor or machine resources aren't idle or unavailable.

Ease Of Customization

Today's WMS systems are highly customizable. Different roles in an organization want to see warehouse and logistics trends in different ways, from associates on the floor, who need task direction and highlights on goals; to managers, who need to plan and allocate labor, to executives, who want to drill down into costs. Having a customizable solution with consistent dashboards and interfaces enables each user to maximize the features and benefits of the solution and accelerates user adoption and increases overall productivity.

These are just a few reasons to link your digital supply chain to an effective WMS system. The reality is you have no choice. Adapt or die. For a full review of your current supply chain technologies contact us today www.Land-Link.com. To stay current with today's technology and how it affects your business sign up to receive our blog posts.