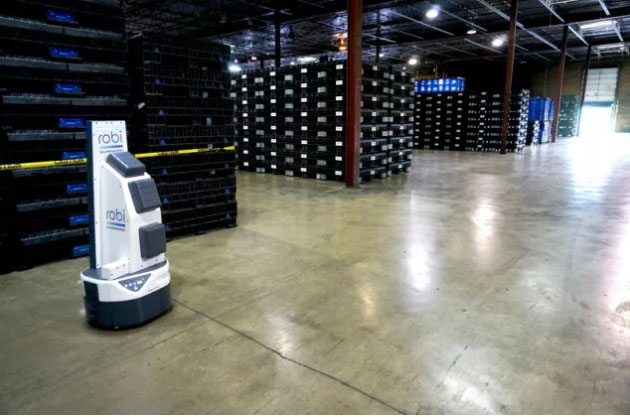 Automating simple, routine processes frees up workers for other tasks and reduces human error. A common reaction to the increase of automation is the fear of being replaced—but a more optimistic outlook sees robots enhancing human productivity through collaboration, rather than outright replacement.

Skilled workers are in high demand, so it's important to make the most of the talent you have. Why waste an experienced employee's valuable time hunting for tools or checking inventory?
ROBi, which stands for Robotically Optimized and Balanced inventory, aims to solve this problem by automating inventory and routine cycle counts to save time and enhance accuracy in automotive manufacturing and warehouse environments.
Read More